US imposes sanctions on Zvonko Veselinovic and his group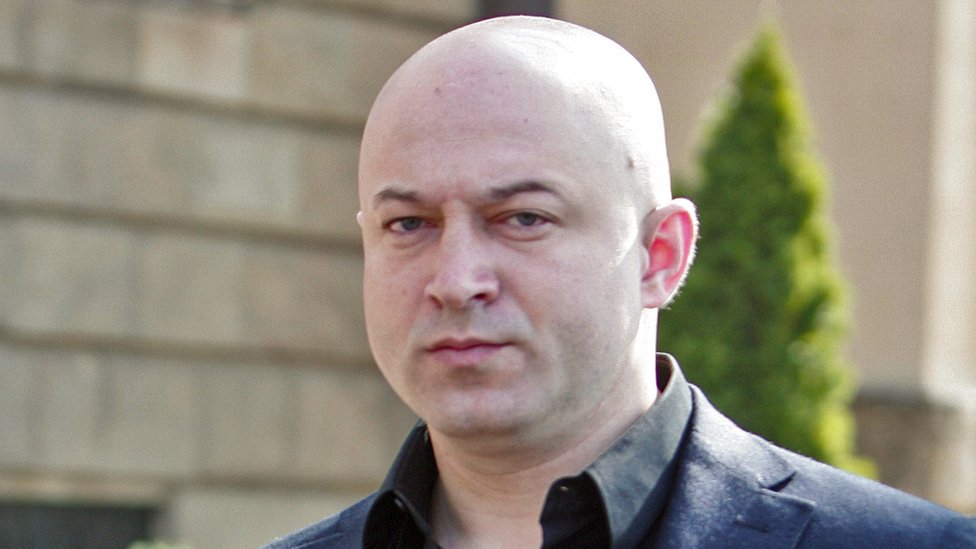 The US has taken sanctions against organized criminal groups, as the US Treasury Department for the Control of Foreign Assets has targeted 16 individuals and 24 entities in several European countries, including Zvonko Veselinovic's group in Northern Kosovo.
The notification of this department states that these actions have been taken in accordance with Executive Order 13818 which targets corrupt persons and serious abuse of human rights.
The announcement of this department states that Zvonko Veselinovic as the leader of the Organized Criminal Group ((OCG) is one of the most corrupt and notorious figures in Kosovo.
"Veselinovic's OCG is involved in a large-scale bribery scheme with Kosovo and Serbian security officials who facilitate the illegal trafficking of goods, money, narcotics and weapons between Kosovo and Serbia."